Laurent MONASSE
---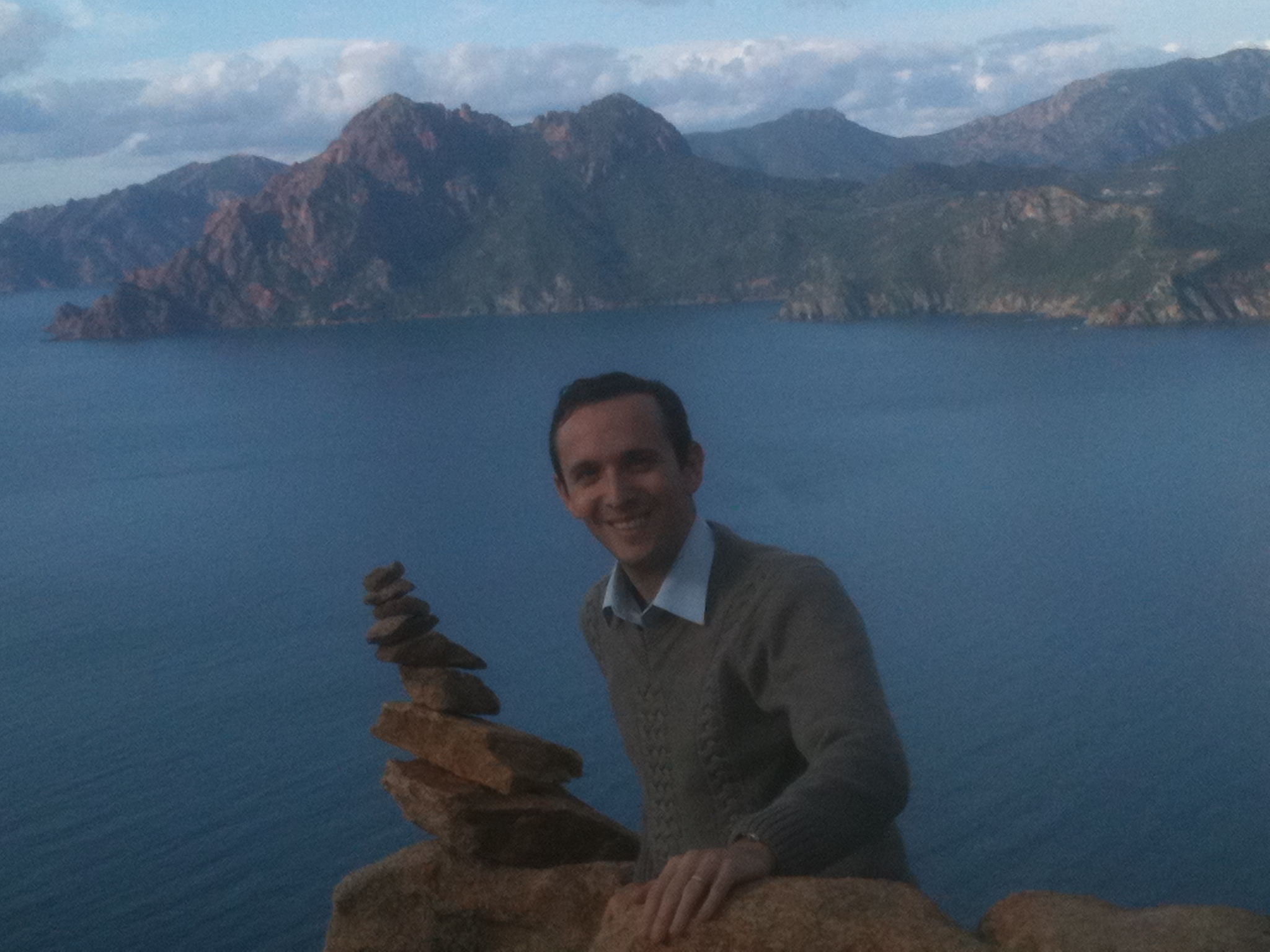 Organisation : ENPC
Laboratoire : CERMICS
Projet : Mécanique des fluides

Téléphone : 33 (0)1 64 15 36 65
Fax : 33 (0)1 64 15 35 86
E-mail : laurent.monasse@enpc.fr

Bureau :

B302

Courrier :

CERMICS - ENPC
6 et 8 avenue Blaise Pascal
Cité Descartes - Champs sur Marne
77455 Marne la Vallée Cedex 2 (FRANCE)
---

Je suis actuellement chercheur au CERMICS à  l'Ecole Nationale des Ponts et Chaussées.


Thèmes de recherche:
Éléments Discrets, intégration numérique en temps et liens avec les schémas mimétiques (collaboration avec Christian Mariotti, Alexandre Ern et Jérôme Bonelle)
Interaction fluide-structure (collaboration avec Christian Mariotti, Christian Tenaud, Virginie Daru, thèse de Maria Adela Puscas)
Application de la géométrie riemannienne en mécanique des structures (collaboration avec Laurent Hauswirth, Olivier Baverel, Arthur Lebée, thèse de Yannick Masson, postdoc de Hussein Nassar)
Geometrical shock dynamics (collaboration avec Nicolas Lardjane, thèse de Julien Ridoux)
Curriculum vitae:
Pendant l'année 2011-2012, j'étais en post-doc dans le groupe de recherche du Prof. Charbel Farhat à Stanford, département Aero/Astro.

J'ai soutenu ma thèse le 10 octobre 2011 (manuscript). Sujet : Analyse d'une méthode d'éléments finis discrets pour la dynamique des structures et couplage avec une méthode d'écoulements fluides compressibles. Directeurs de thèse : Serge Piperno, Virginie Daru

Mon CV (au format pdf)

Livre: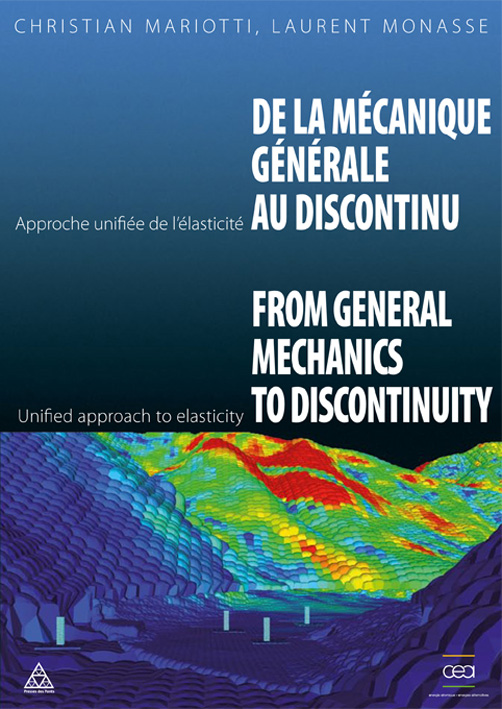 C. Mariotti et L. Monasse, De la mécanique générale au discontinu : Approche unifiée de l'élasticité, Presses des Ponts, 2011.

Publications:









Pre-prints:


J. Ridoux, N. Lardjane, L. Monasse, F. Coulouvrat, Comparison of Geometrical Shock Dynamics and Kinematic models for shock wave propagation, soumis, pre-print, 2017.
Codes de simulation:
Mka3D : code de simulation d'un solide élastique par éléments discrets (version académique de CeaMka3d©, développé au CEA par Christian Mariotti et Ludovic Aubry).
CELIA3D : code de simulation pour l'interaction fluide-structure entre un fluide compressible et une structure déformable par frontières immergées, développé avec Adela Puscas.
Liens:
Résultats numériques
Cas test d'un cylindre percuté par un choc Mach 3 :