SESO 2018 International Thematic Week
Smart Energy and Stochastic Optimization
22 to 25 May, 2018
P. Carpentier1, J.-P. Chancelier, M. De Lara2 and V. Leclère
ENSTA ParisTech and École des Ponts ParisTech
---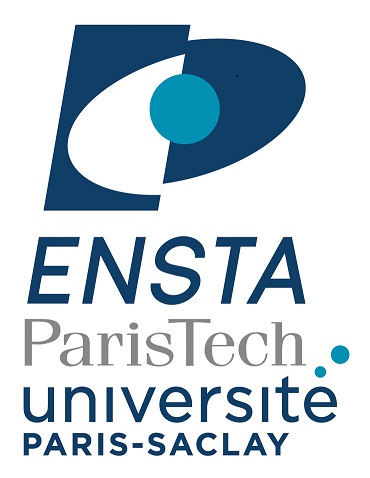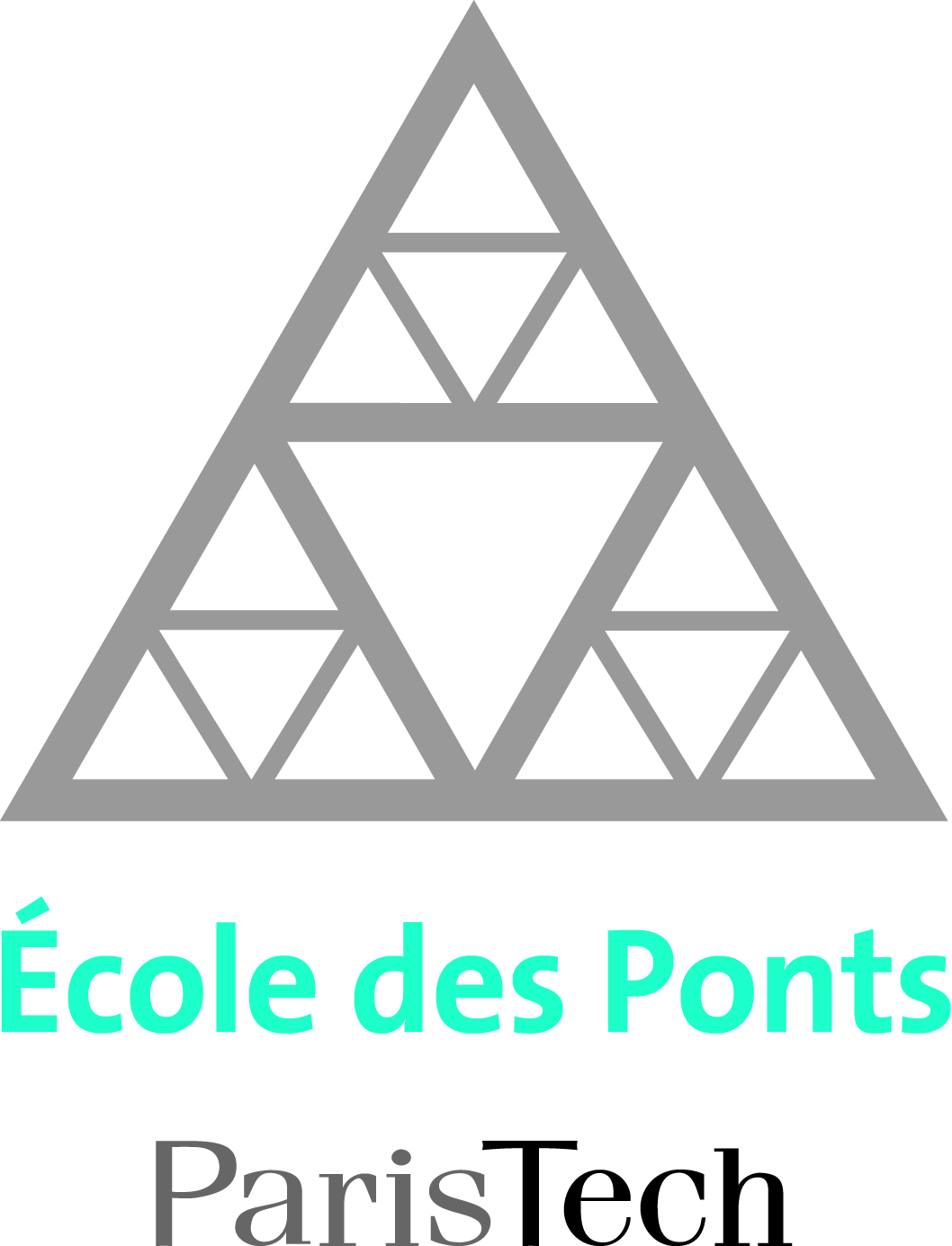 Abstract:
Energy companies witness a rapidly changing landscape: increase of intermittent, variable and spatially distributed power sources (wind, sun); expansion of markets and actors at all spatial and temporal scales; penetration of telecom technologies (smart grids). These new factors impact the practice of optimization.
Following SESO 2014, SESO 2015, SESO 2016 and SESO 2017, the 5th International Thematic Week Smart Energy and Stochastic Optimization (SESO 2018) will take place in Paris from May 22 to 25, 2018. SESO 2018 will be devoted to stochastic optimization, decentralized optimization and their applications to the management of new energy systems. The Week alternates courses, tutorials, scientific workshops and an industry day; it is aimed at a mixed public, in academy and in industry.
The academic organizers are ENSTA ParisTech and École des Ponts ParisTech, with the support of the Gaspard Monge Program for Optimization and operations research (PGMO) and of the Institute for energy transition EFFICACITY.
Title: Optimization and Energy
Location: ENSTA ParisTech, Palaiseau, France How to get there
Planning:

Morning

08h30-09h00 - Welcome coffee
09h00-9h45 - David Woodruff (UC Davis, USA)
Prescient: software for scenario creation and production cost modeling under uncertainty slides
09h45-10h30 - Claudia Sagastizábal (IMECC, Unicamp, Campinas, Brazil)
Stochastic hydrothermal unit commitment via multi-level scenario trees slides

10h30-11h00 - Break
11h00-11h45 - François Turboult (EDF R & D)
Self-consumption of photovoltaic electricity with a battery: value of additional battery services
11h45-12h30 - Welington de Oliveira (CMA, Mines ParisTech, Sophia Antipolis)
Regularized optimization techniques for multistage stochastic programming problems slides

Afternoon

14h15-15h00 - Wim Van Ackooij (EDF R & D)
Generalized differentiation of probability functions acting on an infinite systems of constraints slides
15h00-15h45 - Erwan Pierre (EDF R & D)
Optimization of a battery storage with stochastic consumption and production slides
15h45-16h30 - Olivier Beaude (EDF R & D)
Designing fair and stable pricing mechanisms for consumers: a mixed approach between coalitional game theory and bilevel models slides
Title: Optimization and Energy
Location: amphitheater Caquot II, Building Coriolis, École des Ponts ParisTech (ENPC), Champs sur Marne, France How to get there
Planning:

Morning:
Tutorials
08:30-09:00 - Welcome coffee
09:00-10h30 - David Woodruff (UC Davis, USA)
Tutorial 1/2: Pyomo software
In this hands-on tutorial, participants will learn the basics of Pyomo (www.pyomo.org) for algebraic modeling of optimization problems in Python. We will also provide hands-on exercises on the use of PySP, which is the stochastic extension of Pyomo. link
10h30-11:00 - break
11:00-12h30 - Claudia Sagastizábal (IMECC, Unicamp, Campinas, Brazil)
Tutorial 1/2: Beyond first order methods in nonsmooth optimization slides
The proximal algorithm plays a foundational role in the development of popular optimization methods based on first order information, like the well-known FISTA. A basic assumption in these approaches is that the proximal point can be computed exactly, as in the shrinkage-thresholding operator. In some circumstances, computing exactly the proximal point is not possible. Yet, very efficient first-order methods can still be developed, by means of the bundle methodology. Bundle methods are often the algorithms of choice in such a setting, if accuracy in the solution and reliability are a concern. We review recent bundle algorithms that, unlike their forerunner variants, have the ability to provide exact solutions even if most of the time the available information is inaccurate. We adopt an approach that, without being exhaustive, covers several variants in the literature.

Afternoon:


14h15-15h00 - René Aid (université Dauphine, Paris)
Optimal trade of flexibility in electricity markets slides
15h00-15h45 - Maxime Grangereau (CMAP, Ecole Polytechnique)
Modeling the management of microgrid equipped with PV panels and battery; resolution using McKean Forward-Backward Stochastic Differential Equations
15h45-16h30 Henri Gérard (Cermics, ENPC ParisTech)
Agent consistency and equilibrium in energy markets slides
Title: Optimization for Smart Grids
Location: Cermics seminar room B211, Building Coriolis, École des Ponts ParisTech (ENPC), Champs sur Marne, France How to get there
Planning:

Morning

08h30-09h00 - Welcome coffee
09h00-9h30 - François Pacaud (Efficacity and Cermics, ENPC ParisTech)
Nodal decomposition of stochastic Bellman functions: application to the decentralized management of urban microgrids slides
09h30-10h00 - Tristan Rigaut (Efficacity and Cermics, ENPC ParisTech)
Hierarchical control of microgrids using multi-time-scales stochastic dynamic optimization
10h00-10h30 - Break
10h30-11h00 - Achraf El Fidali (Efficacity)
Strategic energy system design under uncertainty at a district scale
11h00-11h30 - Alessio Iovine (Efficacity)
Power management of an islanded DC micro-grid slides

Afternoon
Title: Optimization and energy
Location: Cermics seminar room B211, Building Coriolis, École des Ponts ParisTech (ENPC), Champs sur Marne, France How to get there
Planning:

Morning:


08:30-09:00 - Welcome coffee
09:00-10h30 - Claudia Sagastizábal (IMECC, Unicamp, Campinas, Brazil)
Tutorial 2/2: Beyond first order methods in nonsmooth optimization
10h30-11:00 - break
11:00-12h30 - David Woodruff (UC Davis, USA)
Tutorial 2/2: PySP software (stochastic extension of Pyomo)
---
Footnotes
pierre.carpentier@ensta-paristech.fr
delara@cermics.enpc.fr
---